A surprisingly muscular response beyond mere threatening rhetoric out of the European Union over Turkey's violations of Cypriot territorial waters related to offshore drilling operations: the EU has agreed to bring financial and political sanctions against Turkey after repeat warnings of the past weeks.
European Union officials on Monday agreed political and financial sanctions against Turkey after Ankara went ahead with drilling operations off Cyprus despite repeated warnings, European diplomats said. — AFP
"The conclusions on Turkey have been adopted and they will be made public in the coming hours," the EU's foreign policy chief Federica Mogherini told reporters following a meeting of foreign ministers.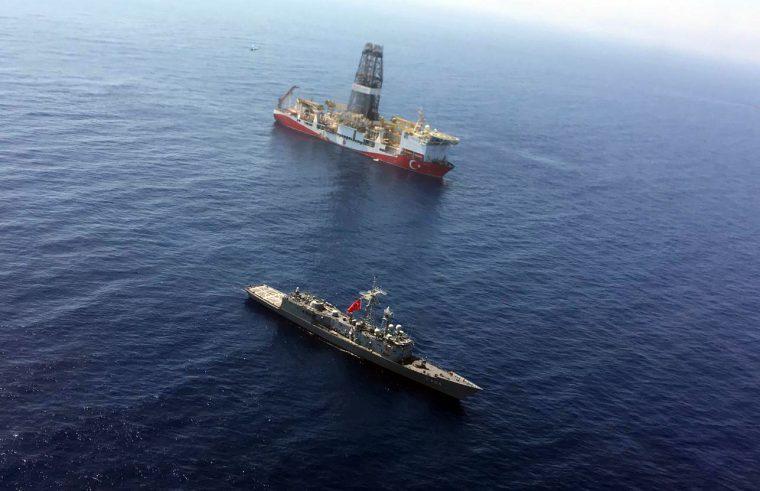 Austrian Federal Minister for Europe, Integration and Foreign Affairs Alexander Schallenberg also announced prior to Mogherini's remarks Monday from Brussels:https://www.zerohedge.com/news/2019-07-15/eu-agrees-sanction-turkey-drilling-cypriot-waters