Authored by Walter Williams, op-ed via Townhall.com,
The First Amendment to our Constitution was proposed by the 1788 Virginia ratification convention during its narrow 89 to 79 vote to ratify the Constitution. Virginia's resolution held that the free exercise of religion, right to assembly and free speech could not be canceled, abridged or restrained. These Madisonian principles were eventually ratified by the states on March 1, 1792.
Gettysburg College professor Allen C. Guelzo, in his article "Free Speech and Its Present Crisis," appearing in the autumn 2018 edition of City Journal, explores the trials and tribulations associated with the First Amendment. The early attempts to suppress free speech were signed into law by President John Adams and became known as the Alien and Sedition Acts of 1798. Later attempts to suppress free speech came during the Civil War, when President Abraham Lincoln and his generals attacked newspapers and suspended habeas corpus.
It wasn't until 1919, in the case of Abrams v. United States, when the U.S. Supreme Court finally and unambiguously prohibited any kind of censorship.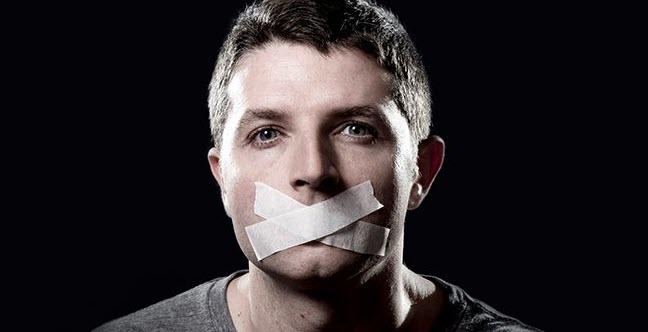 Today, there is growing contempt for free speech, most of which is found on the nation's college and university campuses. Guelzo cites the free speech vision of Princeton University professor Carolyn Rouse, who is chairperson of the department of Anthropology. Rouse shared her vision on speech during last year's Constitution Day lecture.
She called free speech a political illusion, a baseless ruse to enable people to "say whatever they want, in any context, with no social, economic, legal or political repercussions."

As an example, she says that a climate change skeptic has no right to make "claims about climate change, as if all the science discovered over the last X-number of centuries were irrelevant."
Rouse is by no means unique in her contempt for our First Amendment rights. Faculty leaders of the University of California consider certain statements racist microagressions:https://www.zerohedge.com/news/2019-07-11/our-free-speech-crisis