Authored by Paul Joseph Watson via Summit.news,
Danish history professor Uffe Østergaard says it's time to build a wall around Europe because integration of migrants has failed and, "Protecting borders is necessary, otherwise the population will rebel against the government".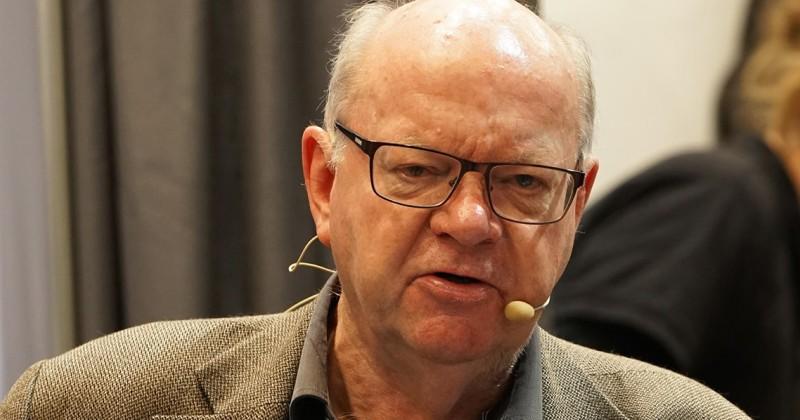 Østergaard is a Jean Monnet professor of European civilisation and integration at Aarhus University and professor of European and Danish history at Copenhagen Business School. He specializes in European identity history and has studied multicultural and multiethnic states such as Austria-Hungary and the Ottoman Empire and their successor states.
Writing in an opinion piece for the Politiken newspaper, Østergaard admits that he used to be heavily in favor of multiculturalism but has since reversed his position...https://www.zerohedge.com/news/2019-07-10/danish-history-professor-says-its-time-build-wall-around-europe