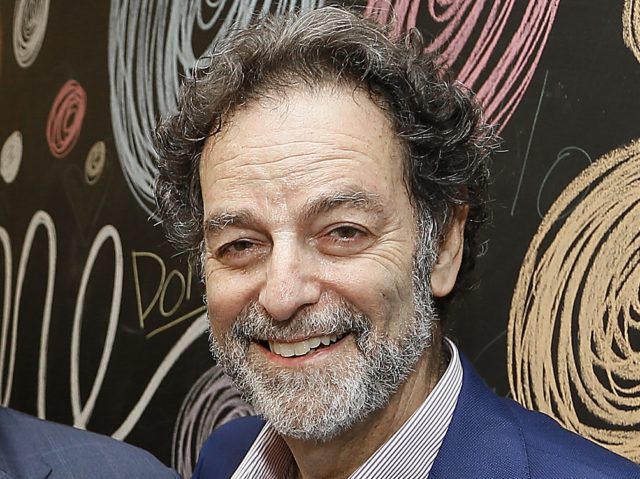 Israel's leading opposition party, Blue and White, has hired American political strategist Joel Benenson, who has previously worked for Barack Obama and Hillary Clinton, in its effort to unseat Prime Minister Benjamin Netanyahu.
As Breitbart News reported earlier this year, Netanyahu's Likud Party won Israel's elections in April. However, in May, Avigdor Liberman, who leads the small Israel Beiteinu party, refused to agree to a coalition agreement with Likud.
The Likud then led a Knesset vote to hold new elections in September, rather than risk the possibility that Israel's president, Reuven Rivlin, might invite the left-wing parties to attempt to form a government.
Blue and White, which was widely expected by pollsters and pundits to win in April but fell short, has hired Benenson in the hope of succeeding in a second effort.
The Times of Israel reported Tuesday:…https://www.breitbart.com/middle-east/2019/07/09/israeli-opposition-hires-obama-clinton-strategist-joel-benenson-to-fight-netanyahu/