As expected on Tuesday China slammed the US State Department's newly approved potential sale to Taiwan of M1A2T Abrams tanks, Stinger missiles and related equipment at an estimated value of $US2.2 billion. Beijing has long vehemently criticized US-Taiwan defense relations, which it sees as encroaching on its sovereignty and specifically its "one-China" principle regarding Taiwan.
China's Foreign Ministry said the planned weapons transfer "grossly interferes" with Chinese internal affairs and "undermines" its security interests, and further called on the US to "sever military ties with Taiwan".
"The U.S. arms sales to Taiwan severely violate international law, the basic norms governing international relations, the one-China principle and the three China-U.S. joint communiques," foreign ministry spokesperson Geng Shuang said. "It grossly interferes in China's internal affairs and undermines China's sovereignty and security interests."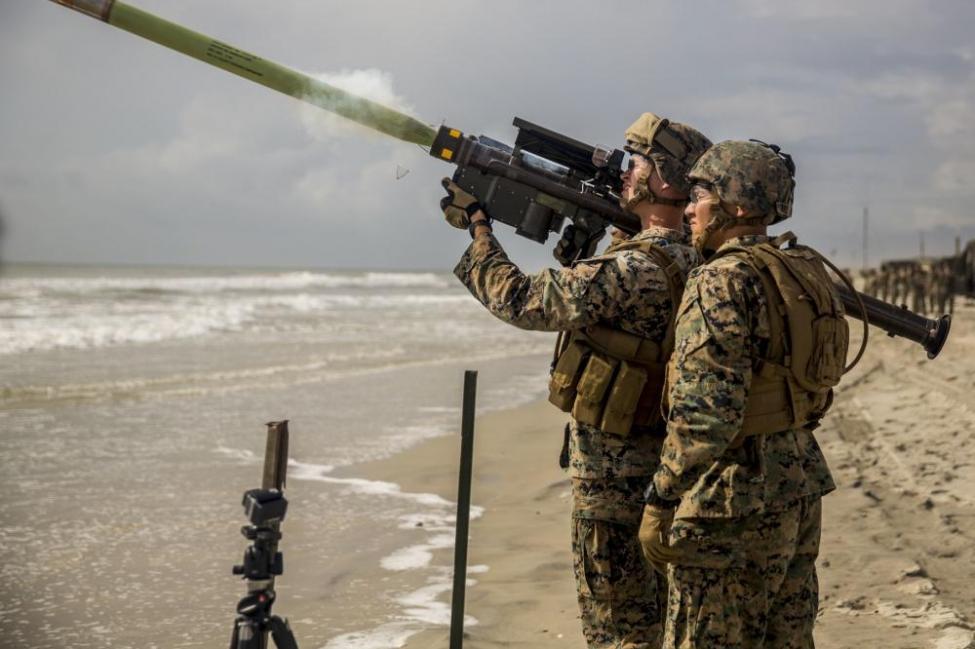 The statement underscored that China will take every action to safeguard its national sovereignty while "opposing foreign interference" as Taiwan is "an inalienable part of China's territory," according to official state run Xinhua News Agency.