It what appears to be the first known violation of the terms of the 2015 nuclear deal (JCPOA), Iran's stockpiles of enriched low-grade uranium have surpassed the limit of 300 kg, Iran's semi-official Fars News is reporting.
Fars noted further that the International Atomic Energy Agency had confirmed the stockpile measurement on Monday, after in May it had already quadrupled its production of the material, the key component to make nuclear reactor fuel – and potentially nuclear weapons. Following the Fars report which had been based on an unnamed "informed source," Iranian Foreign Minister Javad Zarif was the first government official to confirm the country has exceeded the ceiling of 300kg, according to Iran's ISNA.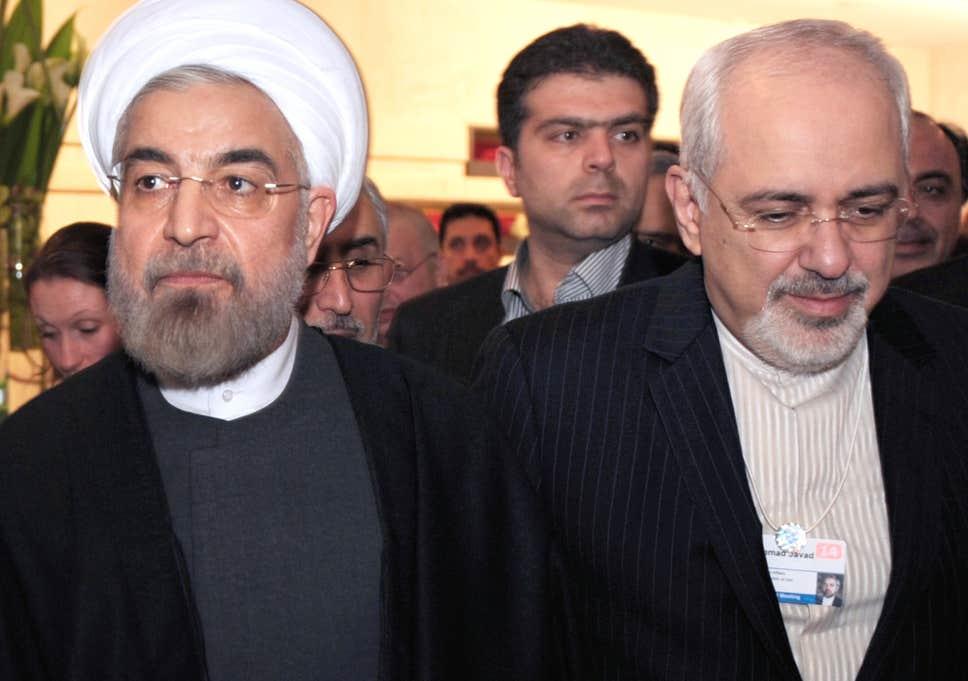 Iran's leaders warned in the past days and weeks that it was on track to surpass the agreed upon enriched uranium limit set by the JCPOA in reaction to President Trump's reimposed sanctions, as well as the inability of remaining signatories to deliver on their terms of the deal, which the US unilaterally pulled out of in May 2018.
The Fars report announcing the breach of the nuclear deal limits specifically cited European partners as lagging behind commitments to shield Iran from Washington sanctions, despite the new Instrument in Support of Trade Exchange (INSTEX) going live just days ago…https://www.zerohedge.com/news/2019-07-01/irans-fm-zarif-confirms-enriched-uranium-limit-now-breached