The Supreme Court on Friday dealt a blow to Alabama pro-life advocates by declining to hear a case over a law which would ban the procedure with few exceptions.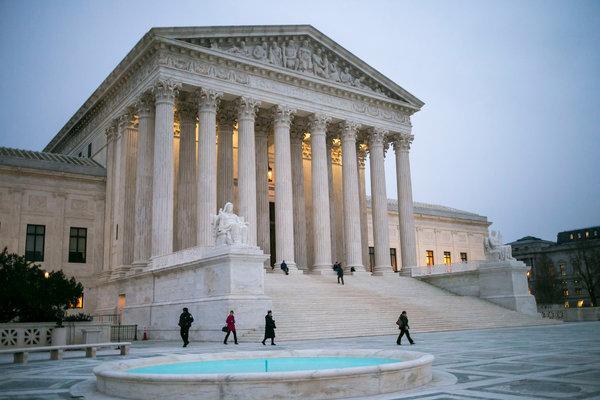 The decision to punt on the case means that lower court rulings striking down the recently passed law banning dilation & evacuation abortions will stand, according to The Hill.
Justice Clarence Thomas wrote in a concurring opinion that he agreed the court should not hear the case, but called it a "stark reminder that our abortion jurisprudence has spiraled out of control." –The Hill
"Although this case does not present the opportunity to address our demonstrably erroneous 'undue burden' standard, we cannot continue blinking the reality of what this court has wrought," wrote Thomas.
The Justices have previously turned down similar cases from Indiana and Louisiana…https://www.zerohedge.com/news/2019-06-28/supreme-court-deals-blow-pro-life-advocates