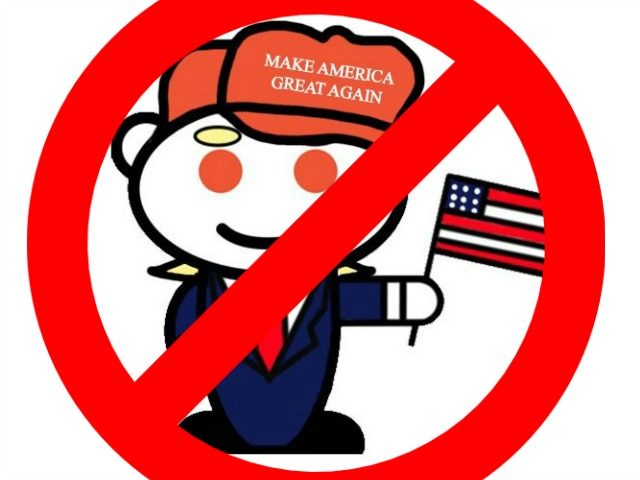 Reddit, the link-sharing platform and message board known for its influential role in Internet culture, has censored The_Donald, a community of 750,000 Donald Trump supporters.
The community, one of the most active sources of grassroots support for the President on the Internet, has been placed in "quarantine" mode by the administrators of Reddit. Visitors to the page are met with a screen asking them if they wish to view the page.
Content from quarantined communities will not appear for members who are not subscribed to the board, known as a subreddit.
Reddit describes its reasons for quarantining communities as follows: https://www.breitbart.com/tech/2019/06/26/reddit-censors-the_donald-community-of-750000-trump-supporters/