platforms.
"Announcing Thinkspot: a new online communication platform (as promised post-Patreon)," Peterson wrote Wednesday on Facebook.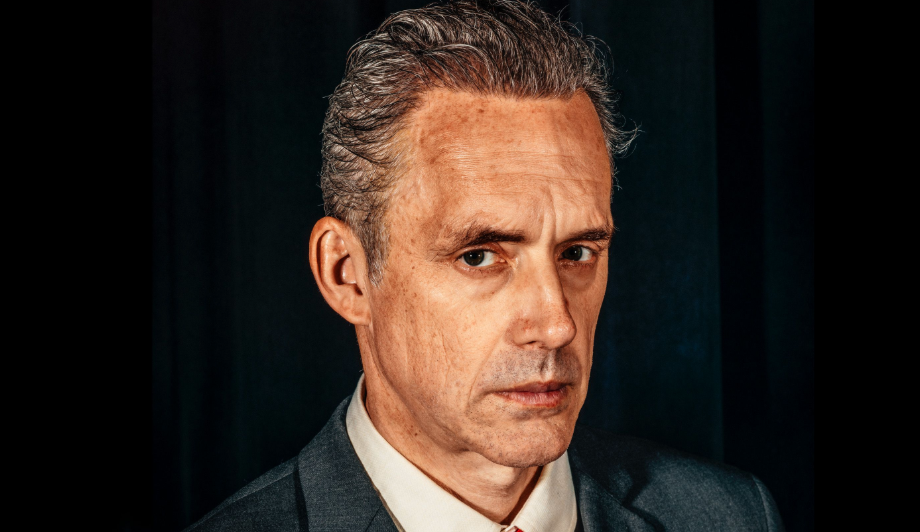 Recall, just days ago, we reported that documents leaked to Project Veritas by a Pinterest insider reveal that the San Francisco-based social media company has blocked links from Zero Hedge and several conservative or religious-based websites – adding them to a 'porn domain block list' originally intended to keep the platform free of sexually explicit material.
Peterson began to take a stand against social media when YouTuber Carl Benjamin, aka Sargon of Akkad, was removed from Patreon in December 2018. Benjamin's "infraction" came as a result of him actually mocking his racist critics on another platform by using a racial epithet.
On the June 9 Joe Rogan podcast, Peterson describes platform by saying: "Once you're on our platform we won't take you down unless we're ordered to by a US court of law."
Peterson's fans were ecstatic, leaving comments like: https://www.zerohedge.com/news/2019-06-13/jordan-peterson-close-launching-anti-censorship-social-media-platform-0