The automation wave is expected to reshape the US economy in the 2020s. This disruption will impact the labor force and cause tremendous job losses. By 2030, automation could eliminate 20% to 25% of current jobs — equivalent to 40 million displaced workers, hitting bottom 90% of Americans the hardest.
Last month, we reported how the Port of Los Angeles is preparing for full automation. Last week, showed how warehouse automation is starting to increase traction in Atlanta — now in a new report, robots are coming to Las Vegas.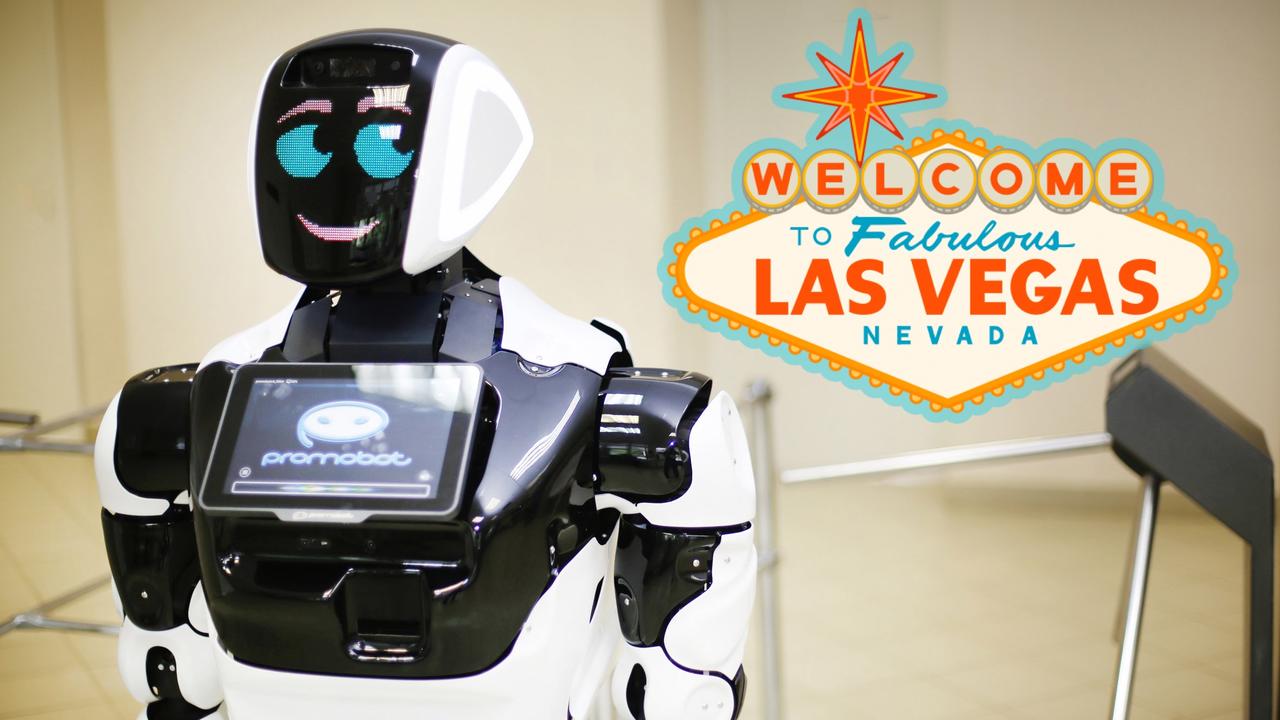 The adoption of automation at Southern Nevada casinos could displace thousands of workers in the next five years.
The Reno Gazette-Journal asks several crucial questions: What does a future with robots look like in Las Vegas? What will happen to a service industry hopeful that union powers will provide protection? Should workers be afraid?https://www.zerohedge.com/news/2019-06-12/automating-vegas-how-robots-will-take-thousands-sin-citys-jobs