Authored by Michael Snyder via The End of The American Dream blog,
Throughout 2017 and most of 2018, U.S. corporate executives were generally very optimistic about the future of the economy, but now that optimism has been replaced by a deep sense of doom and gloom. And of course there are very good reasons for all of the doom and gloom. The trade war with China looks like it is going to last for an extended period of time, recent global manufacturing numbers have been absolutely dismal, and it is being projected that corporate earnings will be down significantly in the second quarter.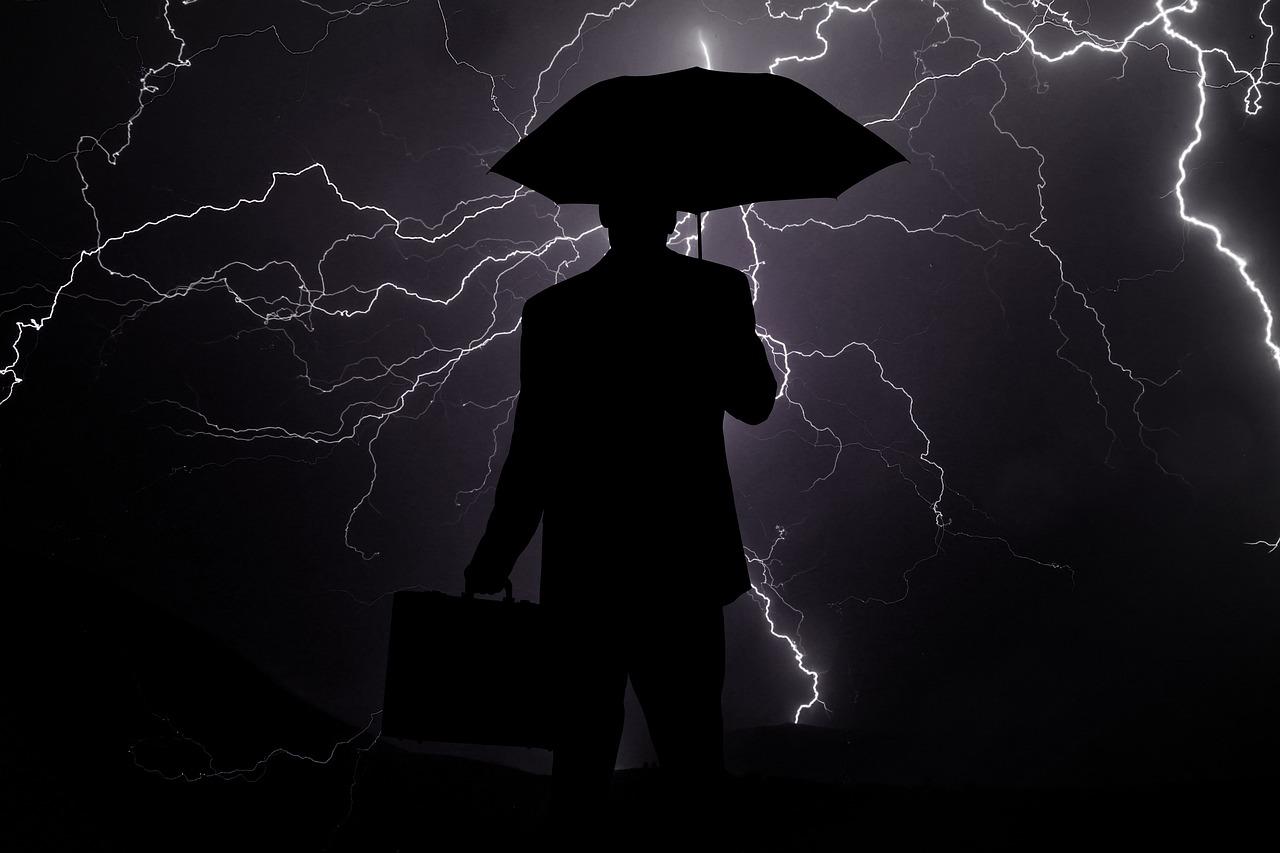 The economic environment is tough and it is rapidly getting tougher, and a brand new survey that was just released has found that 69 percent of U.S. CFOs believe that a new recession will start "by the end of 2020″…
The longest economic expansion in modern American history could come to a screeching halt right before the 2020 presidential election.

At least that's what US finance leaders fear. Nearly half (48.1%) of chief financial officers in the United States are predicting the American economy will be in recession by the middle of next year, according to the Duke University/CFO Global Business Outlook survey released on Wednesday. And 69% of those executives are bracing for a recession by the end of 2020.
Other surveys have come up with similar results. For example, a recent National Association for Business Economics survey concluded that there is "a 60% chance" that a recession will start by the time next year ends…
There is about a 60% chance of a recession starting in the United States by the end of next year, according to a National Association for Business Economics survey published earlier this month. Most economists in that report cited protectionist trade policy as the leading risk to the US economy.
Even before trade negotiations with China completely broke down U.S. economic numbers were looking quite bleak, but now it has become clear that the trade war is going to accelerate our economic problems…..https://www.zerohedge.com/news/2019-06-13/new-survey-69-us-cfos-believe-recession-will-start-end-2020