Authored by Brian Cloughley via The Strategic Culture Foundation,
US Secretary of State Pompeo continues to travel the world, creating alarm, resentment and irritation almost everywhere. He maintained his lamentable reputation for crass rudeness by cancelling a meeting with Germany's Chancellor Merkel on May 8 in order to go to Iraq, apparently to try to justify Washington's despatch of nuclear-capable B-52H bombers and an aircraft carrier battle group to menace Iran.
As observed by Norbert Röttgen, head of Germany's foreign affairs committee, "Even if there were unavoidable reasons for the cancellation, it unfortunately fits into the current climate in the relationship of the two governments."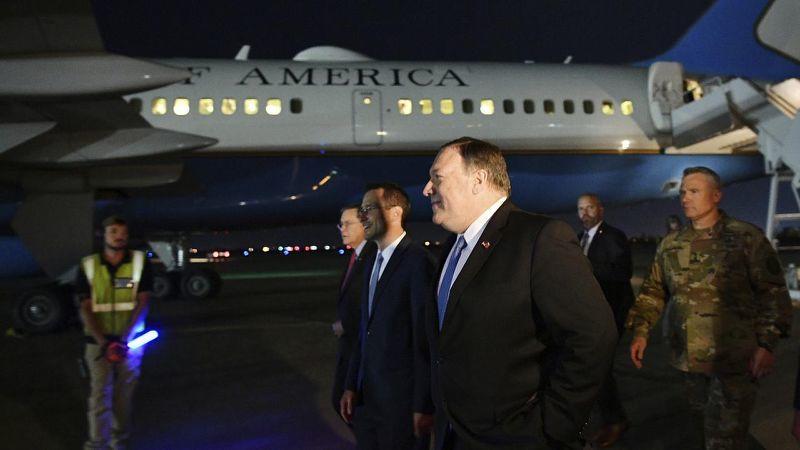 There were no "unavoidable reasons" for Pompeo's boorish discourtesy, which was regarded internationally as yet another example of the arrogance that so critically influences US foreign policy. And before he insulted Mrs Merkel and the German people he managed to offend several other nations at the Arctic Council meeting in Finland on 6-7 May.
The Arctic Council is "the leading intergovernmental forum promoting cooperation, coordination and interaction among the Arctic States, Arctic indigenous communities and other Arctic inhabitants on common Arctic issues, in particular on issues of sustainable development and environmental protection in the Arctic." Up until now it has been a shining and all-too-rare example of international cooperation which has resulted in production of valuable environmental, ecological and social assessments.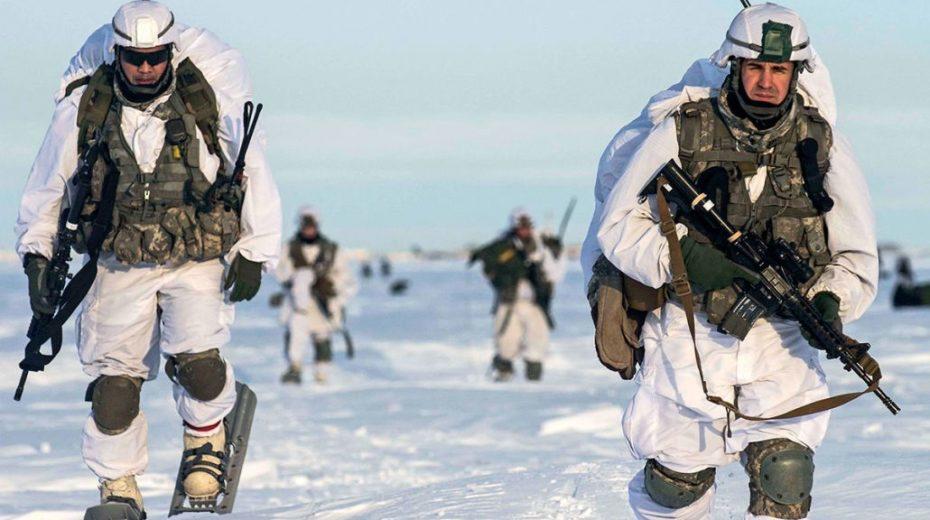 The Arctic Institute describes the Council as "a model for global governance. It is inclusive of Indigenous perspectives, committed to evidence based decision-making, and a champion of regional peace and stability." Of great importance is the fact that its mandate, as laid down in the Ottawa Declaration of 1996, explicitly excludes military matters.https://www.zerohedge.com/news/2019-05-14/washington-heats-its-cold-war-arctic