Over 130,000 people in the UK and abroad are being monitored by an artificial intelligence system known as Isaak – which scrutinizes staff behavior minute-to-minute, according to The Guardian.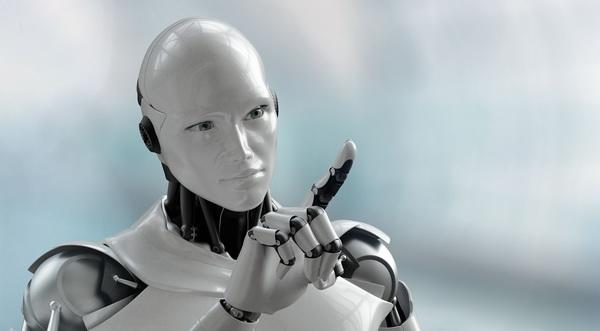 Dozens of UK businesses are using the "Isaak" system which analyzes tasks such as who's email who, and when, how workers are collaborating, and which staff are "influencers" or "change-makers," according to the report.
Designed by London-based company Status Today, the system can pinpoint "certain individuals within a network" to better allocate workloads and responsibilities, "ultimately improving the overall workplace environment and reducing stress and overworking." Thus far, Isaak has gathered data on more than a billion actions.
The computer can compare activity data with qualitative assessments of workers from personnel files or sales performance figures to give managers a detailed picture of how behaviour affects output.

Users so far include five law firms, a training company called Smarter Not Harder and a London estate agency, JBrown, according to Status Today, which promises "real-time insights into each employee and their position within the organisational network". Workers do not automatically have a right to see the data, which is controlled by the employer. –The Guardian
Critics say workers will be under mind-numbing pressure to constantly perform for fear of being singled out by the AI.
"If performance targets are being fine-tuned by AI and your progress towards them being measured by AI, that will only multiply the pressure," said labor and globalization professor Ursula Huws of the University of Hertfordshire. "People are deemed not to be working if they take their hands off the keyboard for five minutes. But they could be thinking, and that doesn't get measured. What is this doing for innovation, which needs creative workers?"
Huws says that people's mental health is at riskif they don't take occasional breaks for recreational activities such as browsing social media or playing a game (somehow everyone stayed sane before computers, but we digress).https://www.zerohedge.com/news/2019-04-08/creepy-ai-monitoring-uk-employees-work-tasks-real-time