The situation at the LoC (Line of Control) between India and Pakistan remains critical, as both countries are ready for an all-out conflict, reported Sputnik.
"There is a difficult situation with India. We wish for de-escalation and are taking steps for this. The situation like the prime minister [Imran Khan] said remains on alert", Pakistan's Foreign Office spokesman Dr. Muhammad Faisal said in a television report earlier this month.
Prime Minister Narendra Modi on Tuesday held meetings with National Security Advisor Ajit Doval and military commanders, over its "readiness to initiate war against Pakistan," India TV News reported.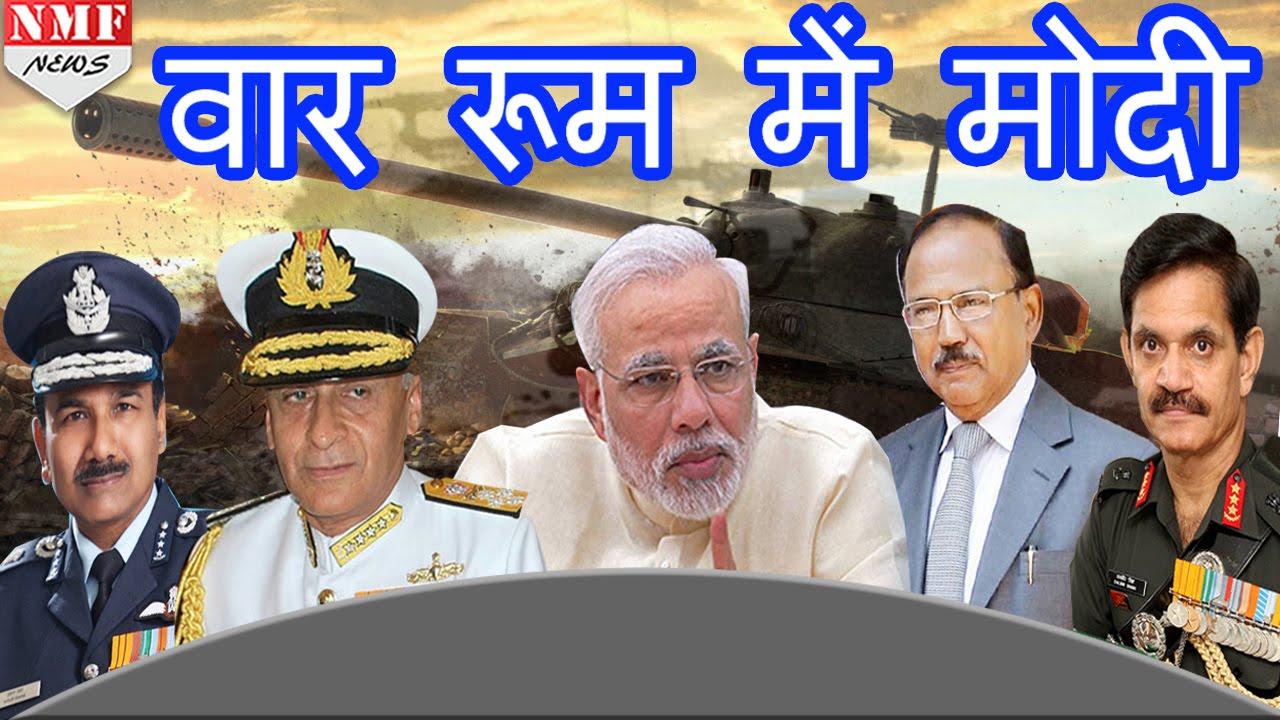 The Cabinet Committee on Security (CCS) discussed war planning strategies against Pakistan, wherein Doval told PM Modi that the Army, Air Force, and Navy are now ready for battle against the neighboring country
PM Modi reportedly told military chiefs to minimize collateral damage, and only use surgical strikes in the upcoming fight.
Here are the four critical takeaways from the meeting:
The attacks will be target-specific
No non-military targets 
Not only Pak-occupied Kashmir, the targets can also be inside Pakistan
The attacks will be pro-active, not reactive