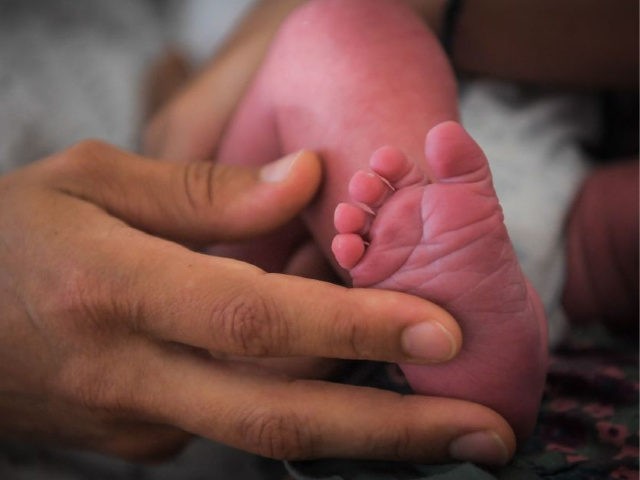 Kentucky Gov. Matt Bevin (R) said the passage of the New York abortion law has made clear the real agenda of left-wing abortion advocates is the "mass murder of innocent babies."
In an op-ed at the Richmond Register, the Republican governor observed the New York law and similar bills in Virginia and other states have clarified that abortion advocates "have dropped the pretense of 'safe, legal and rare'" abortion.
"With the passage of a barbaric new law in New York, we now see that the true agenda of pro-abortion advocates across this nation is the mass murder of innocent babies, even after they have been born and are crying for their mothers," Bevin wrote.