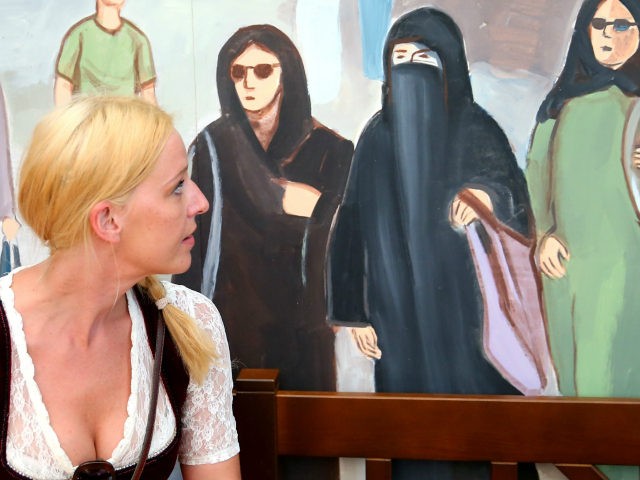 Faction head of German Chancellor Angela Merkel's Christian Democratic Union (CDU) Ralph Brinkhaus has predicted the country could see a Muslim chancellor by as early as 2030.
Despite being named the Christian Democratic Union, Brinkhaus said the party sees opportunities for non-Christians to rise in the ranks and possibly even become the leader of the party and chancellor, Bild reports.
"In some regions, only a fraction of the population belongs to a church. That is why Muslims who share our values — human dignity, personal responsibility, solidarity — and the Basic Law are welcome to join the CDU," Brinkhaus said.