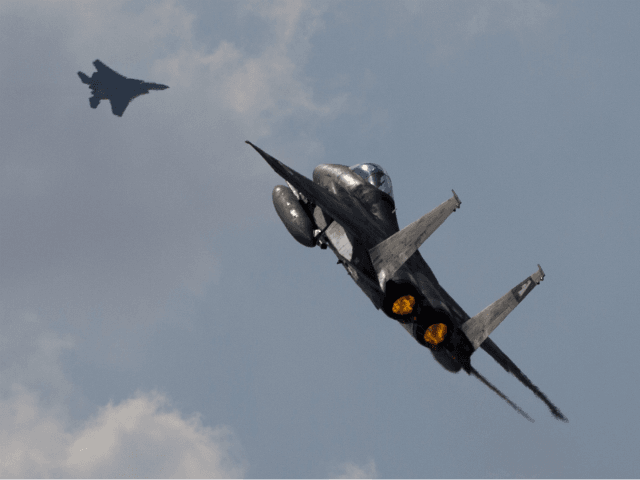 TEL AVIV – The IDF bombed a Hamas naval post in the Gaza Strip overnight between Wednesday and Thursday after a mortar shell was launched from the area hours earlier, the army said.
"Fighter jets and aircraft struck several military targets in a Hamas compound in the southern Gaza Strip," the military said in a statement Thursday.
According to Palestinian media, the target was a naval commando base north of Khan Younis. No injuries were reported.