Authored by James Carroll via TomDispatch.com,
With the creation of a new "mini-nuke" warhead, the US is making nuclear war all the more probable…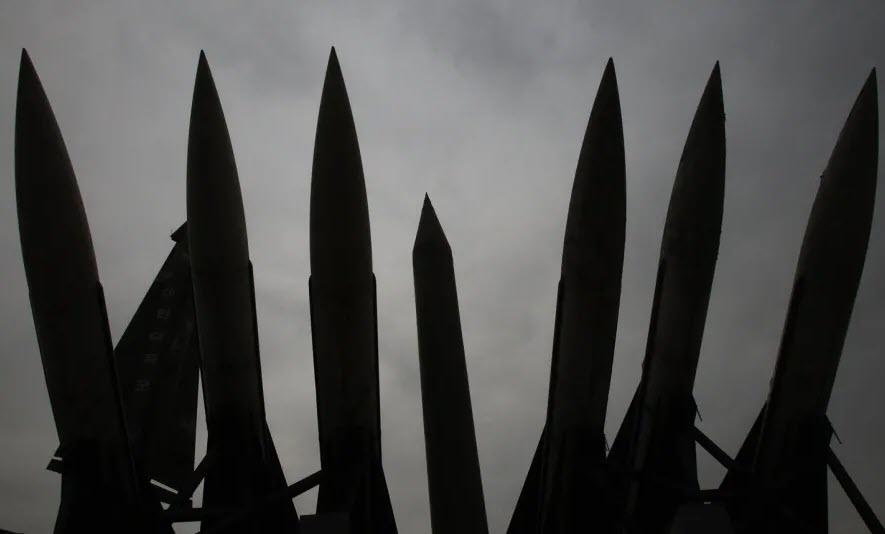 Last month, the National Nuclear Security Administration (formerly the Atomic Energy Commission) announced that the first of a new generation of strategic nuclear weapons had rolled off the assembly line at its Pantex nuclear weapons plant in the panhandle of Texas. That warhead, the W76-2, is designed to be fitted to a submarine-launched Trident missile, a weapon with a range of more than 7,500 miles. By September, an undisclosed number of warheads will be delivered to the Navy for deployment.
What makes this particular nuke new is the fact that it carries a far smaller destructive payload than the thermonuclear monsters the Trident has been hosting for decades – not the equivalent of about 100 kilotons of TNT as previously, but of five kilotons. According to Stephen Young of the Union of Concerned Scientists, the W76-2 will yield "only" about one-third of the devastating power of the weapon that the Enola Gay, an American B-29 bomber, dropped on Hiroshima on August 6, 1945. Yet that very shrinkage of the power to devastate is precisely what makes this nuclear weapon potentially the most dangerous ever manufactured. Fulfilling the Trump administration's quest for nuclear-war-fighting "flexibility," it isn't designed as a deterrent against another country launching its nukes; it's designed to be used.  This is the weapon that could make the previously "unthinkable" thinkable.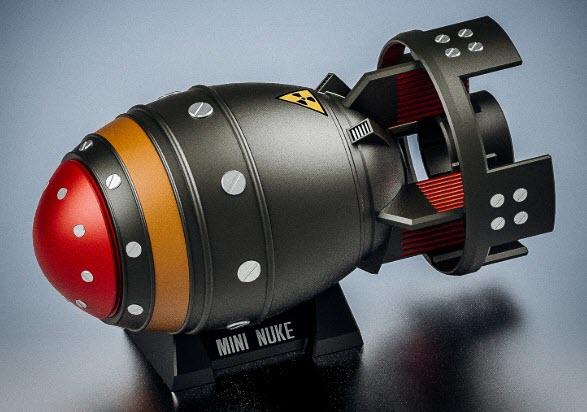 There have long been "low-yield" nuclear weapons in the arsenals of the nuclear powers, including ones on cruise missiles, "air-drop bombs" (carried by planes), and even nuclear artillery shells — weapons designated as "tactical" and intended to be used in the confines of a specific battlefield or in a regional theater of war. The vast majority of them were, however, eliminated in the nuclear arms reductions that followed the end of the Cold War, a scaling-down by both the United States and Russia that would be quietly greeted with relief by battlefield commanders, those actually responsible for the potential use of such ordnance who understood its self-destructive absurdity.
Ranking some weapons as "low-yield" based on their destructive energy always depended on a distinction that reality made meaningless (once damage from radioactivity and atmospheric fallout was taken into account along with the unlikelihood that only one such weapon would be used). In fact, the elimination of tactical nukes represented a hard-boiled confrontation with the iron law of escalation, another commander's insight — that any use of such a weapon against a similarly armed adversary would likely ignite an inevitable chain of nuclear escalation whose end point was barely imaginable. One side was never going to take a hit without responding in kind, launching a process that could rapidly spiral toward an apocalyptic exchange. "Limited nuclear war," in other words, was a fool's fantasy and gradually came to be universally acknowledged as such. No longer, unfortunately.
Read more: https://www.zerohedge.com/news/2019-02-12/worlds-most-dangerous-nuclear-weapon-just-rolled-assembly-line