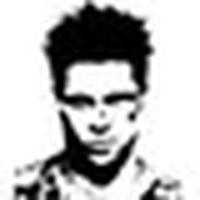 https://www.zerohedge.com/news/2019-01-28/largest-fleet-satellites-human-history-set-revolutionize-space-based-spying
A San Francisco-based aerospace company has begun to revolutionize space-based spying after launching a "fleet" of nearly 300 satellites into orbit – nearly half of which were sent up last year.
Founded in 2010 by ex-NASA scientists Will Marshall, Robbie Schingler and Chris Boshuizen, Planet Labs has perfected the art of shrinking truck sized surveillance satellites down to the size of a loaf of bread. Planet now has just over 400 employees, most of them in San Francisco.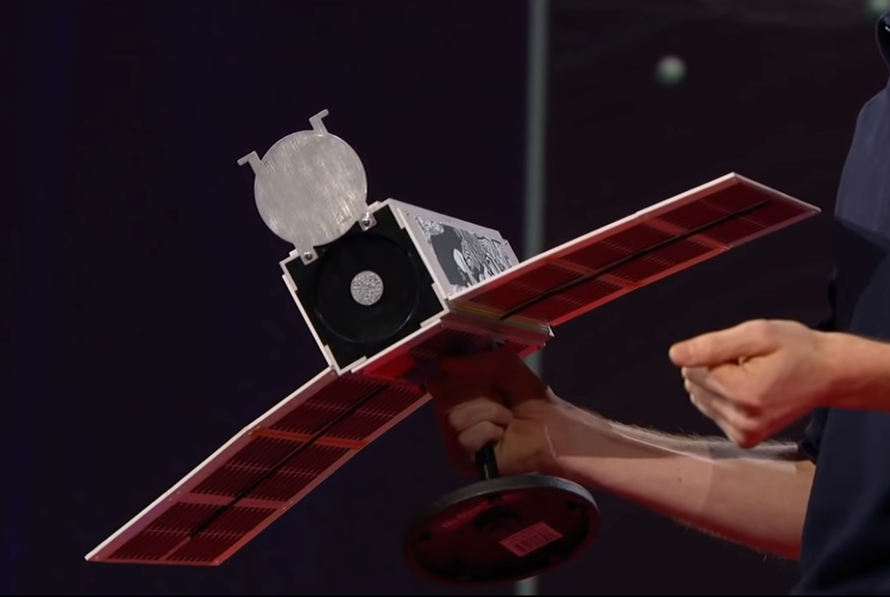 Packed with some of the same electronics used in smartphones, the satellites are known as "doves," which sit in their "nests" until they are ready to be launched in "flocks," where they join an array of satellites which can image the entire earth once every 24-hours – flooding data centers with a stream of 1.2 million pictures each day.
"It's a line-scanner for the planet," said Marshall during a 2014 Ted Talk.