THANK YOU CHUCKOLB for sharing this with me.  This is great news!

Pondering God's creation and beauty of Israel's Upper Galilee.
Shalom,
"Faith comes from hearing the message, and the message is heard through the word about Messiah."  (Romans 10:17)
Our ministry workers have been diligently sowing seeds in the Harvest fields of Israel and Jewish communities throughout the world as we share the Messianic Prophecies with Jewish people AND Rabbis.
We are excited about how God is moving, and we are also gratefully amazed at how He is working in the hearts and lives of the Jewish People, preparing the way to hear the message we bring them.
A young woman from a village in the south of Israel said to one of our staff:
"These prophecies about Messiah are amazing!  I come from a very religious Jewish family and have lived all my life in the small village (moshav).
"I have not been exposed to anything else except religious Judaism.  For me to learn about Yeshua and the Messianic prophecies is very important!  I want to know more about these things."
Our ministry staff also educates Rabbis about the Messianic prophecies because they are taught very little about them.
We spoke to two Rabbis, who said that they
were familiar with only three of the Messianic prophecies, not the 30 main ones in the Tanakh (Old Testament).

"Yes, I guess it is possible that Yeshua (Jesus) is the Messiah."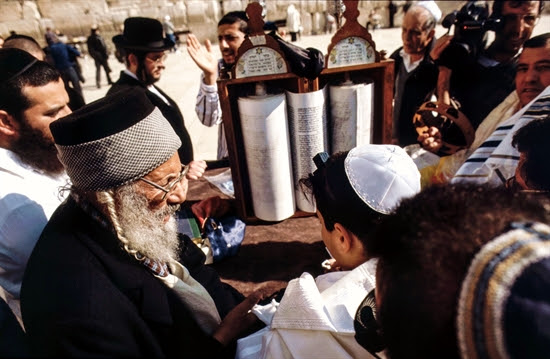 We were very surprised when this Rabbi said that Yeshua could be Messiah ben Yosef in the prophecy of Zechariah 12.
Our ministry workers described their reaction to the Rabbis:
"Our eyes popped open because we personally have never heard any Rabbi tell us that Yeshua (Jesus) could be the Messiah."
Both of these Israeli Orthodox Rabbis said: "For sure we are living in the last generation, before the Messiah comes.  We are in The end of days!"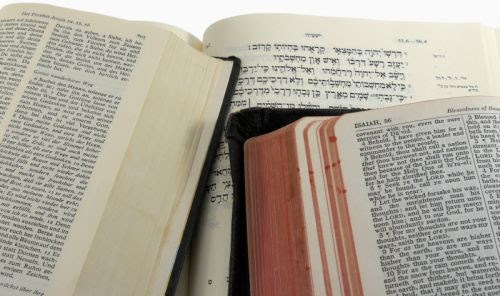 It is so important for us to educate both the Rabbis and the Jewish People about Yeshua (Jesus) in our Holy Scriptures.
Please sow a seed today to reap a harvest for Eternity!
We know your gifts will produce a harvest as we enter 2019.
Many Jewish and n0n-Jewish people will come to know Yeshua (Jesus) in these end times and you will be blessed.
I will bless those that bless you.  (Genesis 12:3)